Five Guys Named Moe
Legendary Jazz composer Louis Jordan's hits wrapped into one smooth, jumpin', jivin' life lesson for Nomax who's down on his luck and stuck with the blues, until Five Guys Named Moe: Big Moe, Little Moe, Eat Moe, No Moe, and Four Eyed Moe mysteriously emerge out of nowhere in Nomax's apartment with dance and songs like "Caldonia," "Azure Te," "Choo Choo Ch'Boogie" and many more to help him get his life back on track.
In the Rinker Playhouse at the Kravis Center
701 Okeechobee Blvd
West Palm Beach, FL 33401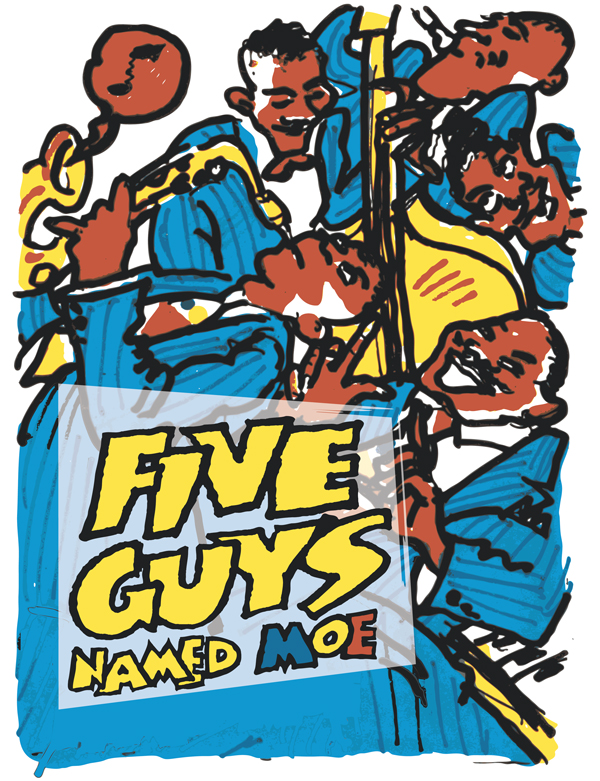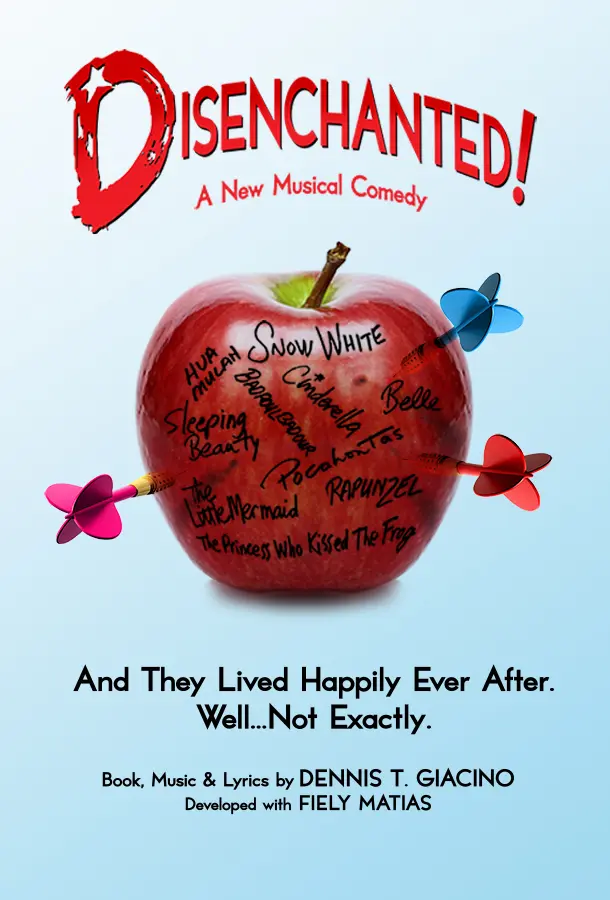 DISENCHANTED
Poisoned apples. Glass slippers. Who needs 'em? Not Snow White and her posse of Disenchanted princesses in this hilarious not-for-the-kiddies hit musical that's anything but Grimm. Forget the princesses you think you know – these royal renegades will toss their tiaras into Boca Raton to set the record straight about what 'happily ever after' is really all about – and fairy tales will never be the same.
At the Studio at Mizner Park
201 W Plaza Real, 2nd Floor
Boca Raton, FL 33432
Click a picture to swipe left or right for more.