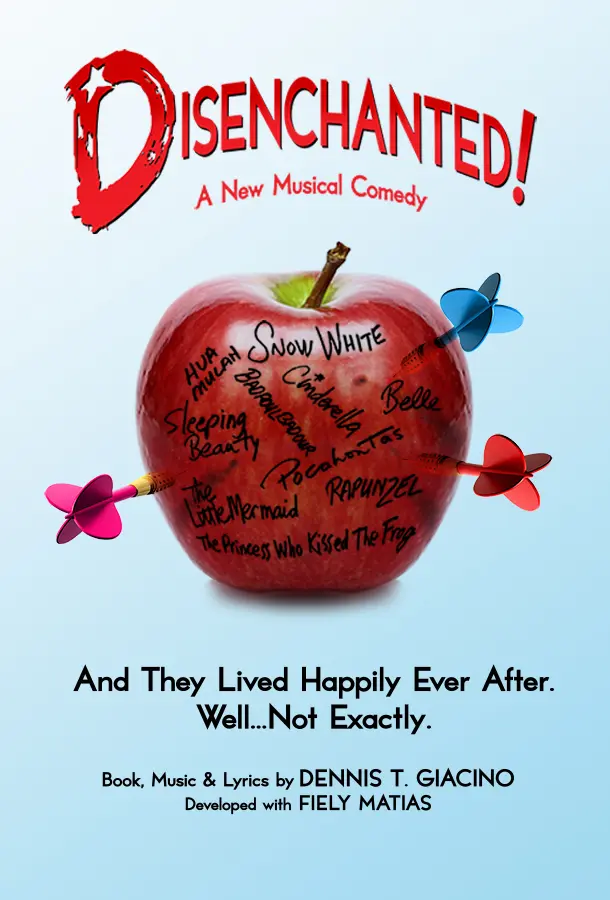 DISENCHANTED
Poisoned apples. Glass slippers. Who needs 'em? Not Snow White and her posse of Disenchanted princesses in this hilarious not-for-the-kiddies hit musical that's anything but Grimm. Forget the princesses you think you know – these royal renegades will toss their tiaras into Boca Raton to set the record straight about what 'happily ever after' is really all about – and fairy tales will never be the same.
At the Studio at Mizner Park
201 W Plaza Real, 2nd Floor
Boca Raton, FL 33432
Click a picture to swipe left or right for more.