About MNM Theatre Company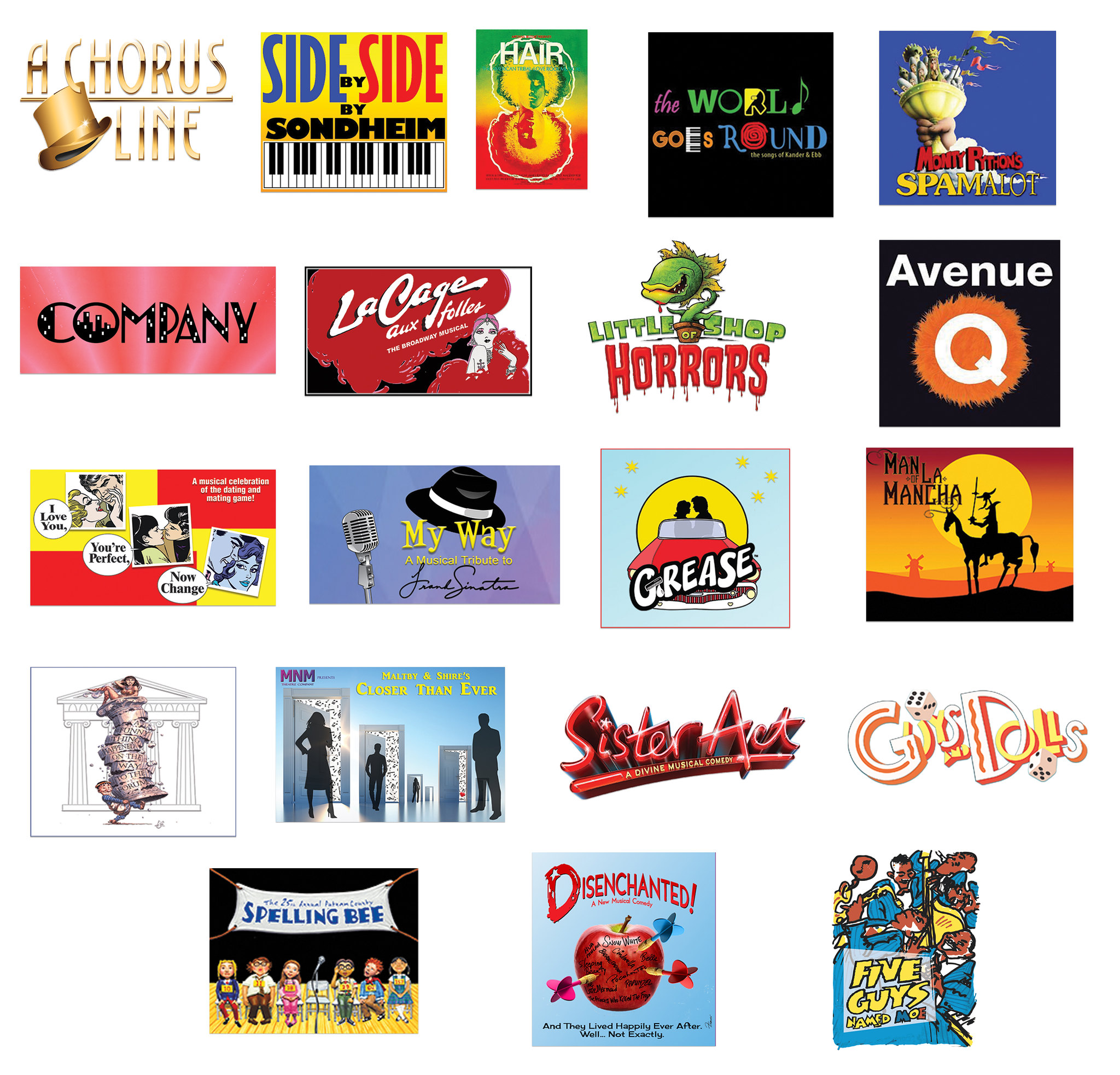 Quality Shows. Award-Winning Performances.
Our team consists of professional actors, designers, musicians, and crewmembers based in Florida.
We're proud of the work we produce and are honored to be recognized by critics and award committees.
Meet The Founder
Under the direction of Producing Artistic Director Marcie Gorman, MNM brings theatre artists from throughout Florida together with the most promising new talent to create eclectic seasons of exciting new works and classics made current.
Marcie Gorman is the Artistic Director, CEO, and Founder of MNM Theatre Company. Since the company's debut in 2014, MNM has been delighting audiences with their productions of beloved American musicals and has been recognized for its excellence with numerous 'recommendations' and nominations for Carbonell Awards, South Florida's most prestigious award for professional theatre, and has received a Silver Palm Award for Outstanding New Theatre Company and a Carbonell Award for Outstanding Ensemble.
Prior to founding MNM Theatre Company, Marcie Gorman was a successful entrepreneur, educator, and philanthropist.
A graduate of South Broward High School, Marcie earned her Bachelor of Science in Education from Memphis State University in Tennessee. After graduation she taught elementary school, but began her career at Weight Watchers shortly thereafter, eventually becoming CEO and the owner of two franchises (Weight Watchers of Palm Beach County and Weight Watchers of Southern Alabama and the Florida Panhandle), managing 300 employees and overseeing over 300 meetings every week.
After leaving Weight Watchers, Marcie focused her energies on the Dreyfoos School of the Arts where she served on the Foundation Board of Directors, initiated the Theatre for Young Audiences program, and worked with the school's theatre department on all their mainstage productions.
With MNM Theatre Company, Marcie nourishes her passion for theatre, while continuing her commitment to local economic development and professional independence; MNM places emphasis on creating jobs in the arts for Floridians both in front of and behind the curtain. As of June 2023, MNM has created over 900 employment opportunities in the arts which would not have otherwise been available.
"Our productions are created, rehearsed, and built right here in Palm Beach County and we are proud of the talent Florida has to offer the theatrical community."

Marcie Gorman

Producing Artistic Director, CEO, and Founder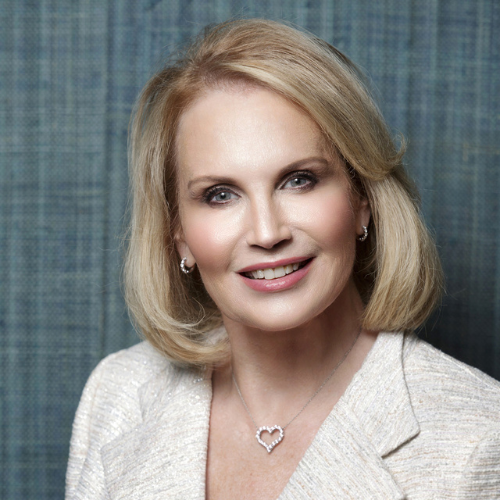 Marcie Gorman
Producing Artistic Director, CEO, and Founder
MNM Theatre Company is a South Florida 501(c)(3) not-for-profit theatre company whose mission is to produce high-quality professional live theatre.