Donate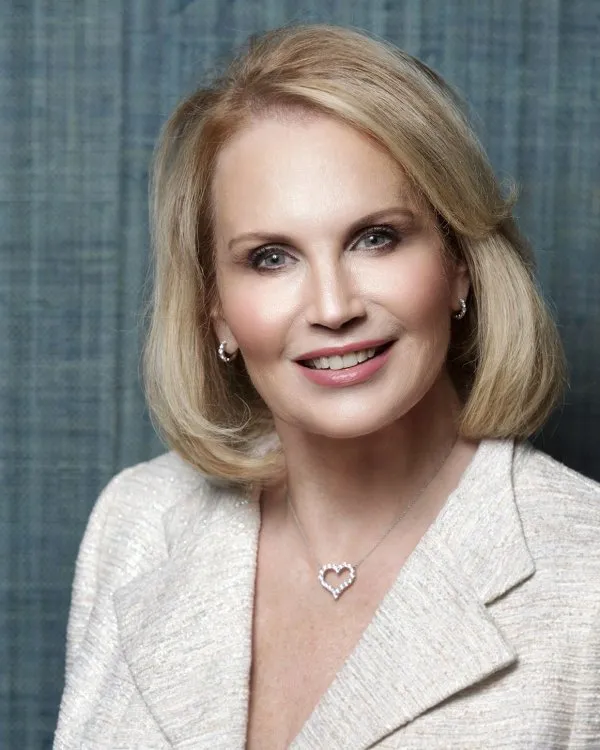 Marcie Gorman, Producing Artistic Director and CEO
We hope you have enjoyed MNM's previous productions – all critically acclaimed, many of them award winners. We showcase talented Florida-based actors, both Equity and non-Equity, live musicians, and a top-notch crew of designers and technicians. Our productions are created, rehearsed, and built right here in Palm Beach County and we are proud of the talent Florida has to offer the theatrical community.
MNM Theatre Company is a 501(c)(3) not-for-profit organization that relies on ticket sales and the support of loyal donors.  With your donations and encouragement, MNM will be able to continue to present enjoyable, soul-nourishing, thought-provoking musical theatre for years to come. 
Thank you for your support and visiting our website. Spread the word and tell your friends all about us!
How Your Donations Help
MNM Theatre Company is dedicated to the celebration and preservation of theatre. We work year-round to create jobs for Florida residents both in front of and behind the curtain. Our 3,800 square-foot studio in Boca Raton provides a platform for collaboration with emerging artists, area schools, and other local arts organizations by providing much needed rehearsal and set construction space, services, and educational opportunities. Even during the off season, when employment options for arts industry professionals and entertainment choices for the general public are not readily available, we present theatre favorites in the Rinker Playhouse at the Kravis Center. We are proud to employ live musicians for each performance we present and we require that all cast and crew members have ties to our Florida community. Please show your support for Florida theatre and help us to continue to create jobs in the arts by making your tax-deductible donation today. Thank you.



 Thank you for your donation!Remember that donations to MNM are tax deductible.MNM Theatre Company is an award-winning not-for-profit 501(c)(3) theatre company. Please mail checks to
MNM Theatre Company
318 S. Lake Drive
Lantana, FL  33462 A copy of the official registration and financial information may be obtained from the Division of Consumer Services by calling toll-free within the state.Registration does not imply endorsement, approval, or recommendation by the state. Florida Registration # CH54050Florida Department of Agriculture and Consumer Services· 1-800-HELP-FLA (435-7352) · www.800helpfla.com